3D Product Visualization
Bring your products to life!
Unleash the power of 3D
Use 3D product visualizations to showcase the features, advantages and benefits unique to your product. Stand out from your competition and offer your customers a visual experience that only a rendering can offer.  When compared to product photography, 3D visualizations are both cheaper and more effective. Avoid the hassle of studio photography and the logistics involved in getting your product in front of a camera, then dealing with the costs of retouching and Photoshopping to get it just right.  Instead, get a professional quality 3D rendering of your product for use in advertising, trade shows, presentations, online or in print. Each product rendering is customized to your needs, showing accurate details.
Start with Supplied CAD files
Starting with supplied CAD files when starting with your existing 3D CAD model, we will apply materials finishes, textures and other details in order to produce a photo realistic final rendering. This includes setting up a virtual scene in which we'll apply lighting to create a final rendering to your liking.  We can accept the following file formats:  STP, STEP, IGS, IGES, OBJ, 3DS as well as some others.
Up to 3 low resolution test renderings will be provided for review and approval prior to outputting a final high resolution image deliverable. Additional renderings of the same product from alternate views/angles are available at discounted prices.
Cutaway views can be achieved to show the impossible inner workings of your product that photography cannot match.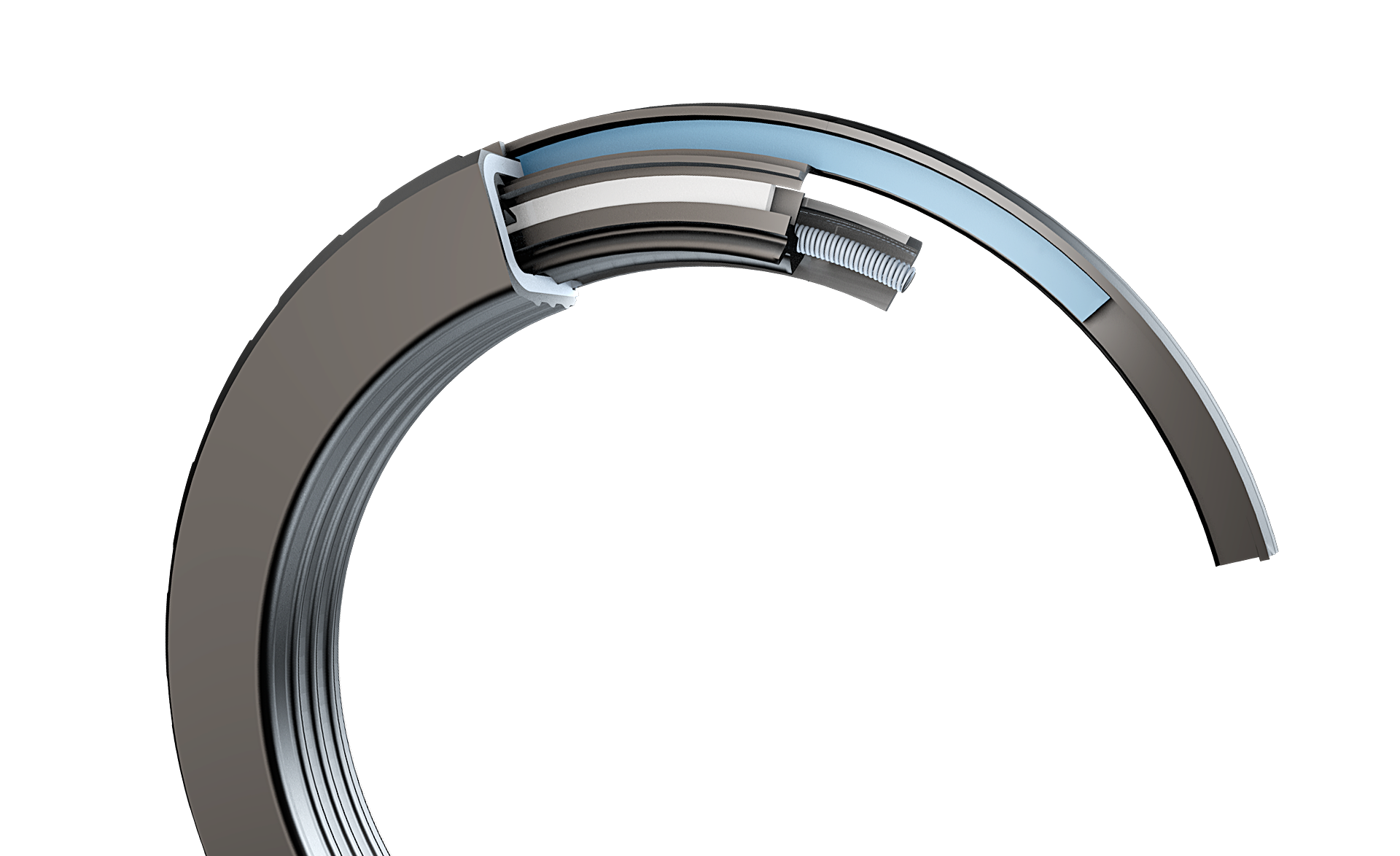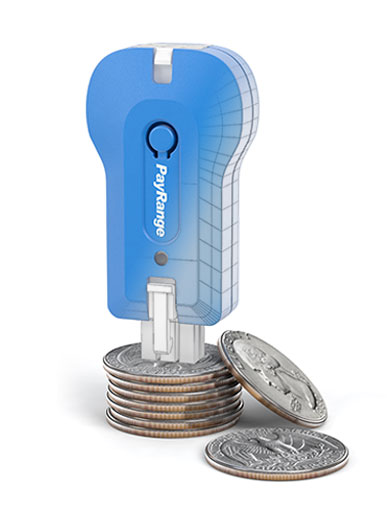 Don't have a CAD file? No Problem!
If you don't have CAD files of your product available, we can still produce a 3D model of your product and provide high quality renderings for promotional purposes.  We'll require as detailed of information as possible including drawings, photos or a physical sample of your product.  With this our 3D experts will model your product in order to create usable assets for marketing and promotional purposes.  Costs vary based upon complexity and source materials, contact us for a personalized quote today!
Want even more impact?
Have us create a 3D animation to demonstrate the unique features, advantages and benefits of your product. A video animations is ideal for use at trade shows or on your website, and differentiates you from your competition.  Fully realized scenes can be created, including the use of advanced physics simulations that can demonstrate the real workings of a product. 3D animations can also be composited with live action video to showcase your product in a true life setting. Contact us for a personalized quote today!
Interested to see how we can help you? Give us a call anytime at 503-297-1791, or use the contact form below to say hello. We would love to know more about you and your products. We'll even do a test rendering of one of your existing files for free just to show you what we can do. Thanks, we look forward to talking.