Strategy
The First Step to Success
Strategy
Strategy is where we start. A firm foundation in fundamentals guides us in working with clients to determine their goals. With goals determined, we embark on strategic work to sort through the ever-expanding ways to spend marketing dollars, define measures of success, and outline the ways Marketing can achieve said goals.

Design
Visual Language of Your Brand
Design
Design is more than the image you use on your business card or website. It represents the heart and soul of your company, the culture and atmosphere that your team embodies. We implement our expertise with your vision to create a cultivated experience for you and your customers.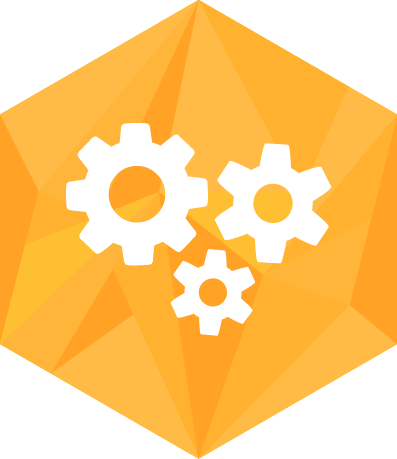 Production
Where Ideas Become Reality
Production
Production is what makes the creative real. It's the last step that brings the project to life. 3d Renders to brochures, packaging design to trade show installations, we can do it all. Our experienced designers and partners will know how to deliver great product that will resonate with your customers.
Rains | Birchard Marketing has a long history of working with financial services, manufacturing, and industrial companies. Our capabilities cover all things "marketing", but we're particularly adept at marketing within industry verticals and support global companies with services including: 3D animations, design, custom video, branding, media, PR, trade shows and more. We're also experienced in supporting dealers and distributors through OEM and aftermarket sales channels, in addition to supporting field sales and service teams.
What Our Clients Say About Us
"These guys at Rains | Birchard are great to work with. They've been the marketing arm for my business."
"Rains | Birchard has been a partner since the start. Together we've been building the PayRange brand."
"These guys are outstanding! I bring up these 'what if' scenarios and they deliver every time. Love working with them."