Strategy
The First Step to Success
Strategy
Strategy is where we start. A firm foundation in fundamentals guides us in working with clients to determine their goals. With goals determined, we embark on strategic work to sort through the ever-expanding ways to spend marketing dollars, define measures of success, and outline the ways Marketing can achieve said goals.

Design
Visual Language of Your Brand
Design
Design is more than the image you use on your business card or website. It represents the heart and soul of your company, the culture and atmosphere that your team embodies. We implement our expertise with your vision to create a cultivated experience for you and your customers.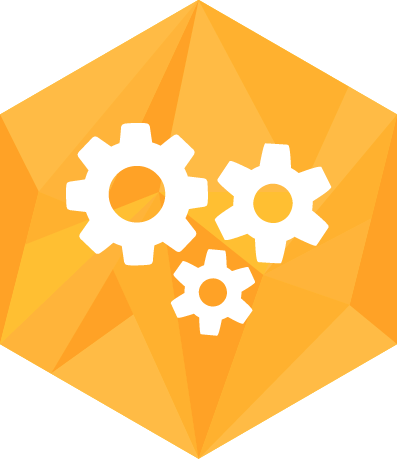 Production
Where Ideas Become Reality
Production
Production is what makes the creative real. It's the last step that brings the project to life. 3d Renders to brochures, packaging design to trade show installations, we can do it all. Our experienced designers and partners will know how to deliver great product that will resonate with your customers.
With Twenty years of proven marketing-industry experience, we're more than just a small team of website designers, brand enthusiasts, and marketing moguls. We are your friendly neighborhood marketing team. We're your one-stop shop for all things creative and we won't stop until your business gets the results it deserves. No matter what size your business, we can make it grow where it counts: your bottom line. After all, we're not out to pad our portfolio. We're here to build yours.
What Our Clients Say About Us
"They've solved problems that other agencies couldn't. Plus, they're just really great people to work with."
"Rains | Birchard has been a partner since the start. Together we've been building the PayRange brand."
"These guys are outstanding! I bring up these what if scenarios and they deliver every time. Love working with them."