Meet The Owners
Jon Rains
Owner & Creative Director
Quite literally born into the industry, Jon has been involved in just about every aspect of marketing, advertising and printing. In the early 90's, while still in college, Jon began building websites for clients and founded Rains Marketing. In 2011, Matt Birchard was added as a partner and our name was changed to Rains Birchard Marketing. Jon is an innovator, always trying new techniques or creative solutions to an existing problem. He's often found with clients suggesting the "wouldn't it be cool if…" ideas that have helped define our agency.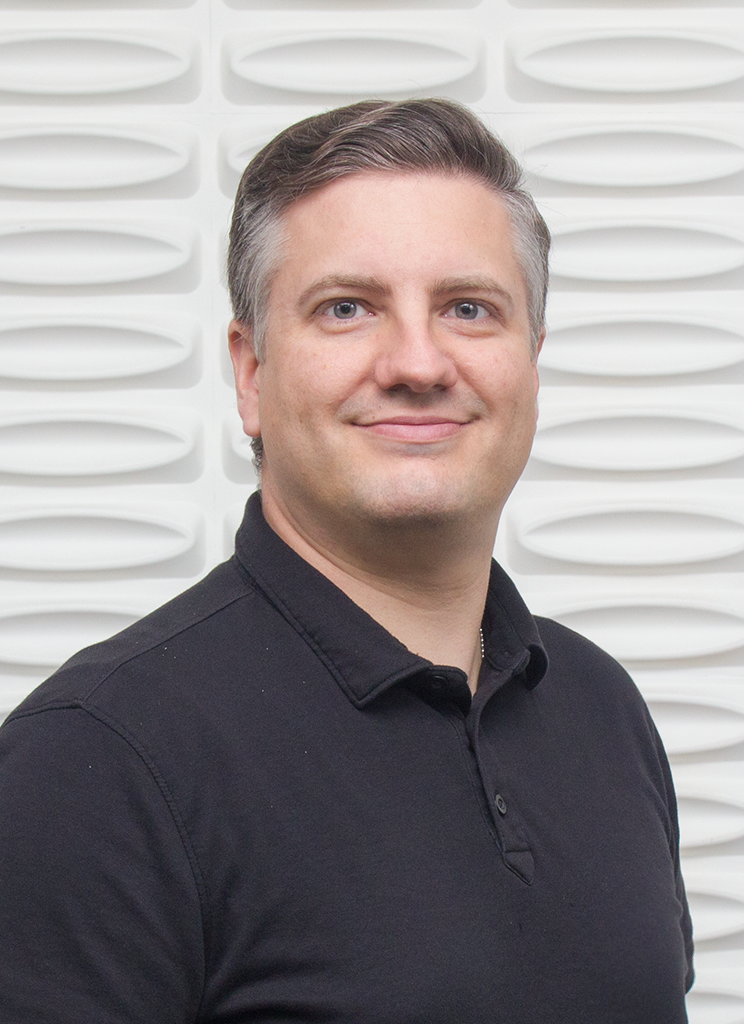 Matt Birchard
Owner & General Manager
Matt holds a Bachelor of Arts from Portland State University in Marketing and Advertisement Management. He worked at other Portland agencies in account service before joining the Rains team and working his way up to general manager and then owner of the agency with his name added. Matt is primarily responsible for new business and the day-to-day operations of the agency, though he continues to work with select agency accounts.
How We Work
Marketing should be fun. Each and every one of us loves the fact that this is a creative business. Not that it's all fun and games around here. We work hard at delivering value to our clients and customers to their businesses. We make critical deadlines. Sometimes they seem impossible tight, but with our skill and experience, we go undaunted into the task. Clients appreciate this. We're quite proud. Rains | Birchard is a group of people committed to forging long-term, mutually beneficial relationships with our clients. Life's too short to spend it working with or for someone or something you can't stand. If you're like-minded, we're probably a good fit.
Follow us through social media!
See what we and our clients are up to using your favorite mobile apps and media sources.