Sole Revolution
Custom Sample Boxes
Sole Revolution, a brand of Sustainable Performance Solutions, is a synthetic turf infill solution made from 100-percent recycled athletic shoe rubber. After ending an exclusive partnership with a major global footwear brand, Sole Revolution (and Sustainable Performance Solutions) came to us with the need of a re-brand and visually divorce from the global partner. But, we didn't want to completely re-invent the wheel, as there were many stakeholders already familiar with Sole Revolution. This task presented a challenge that proved to be more evolution than revolution; harnessing enough of the existing brand and logo, but slightly modifying its color scheme and positioning statement to make Sole Revolution a stand alone brand.
The agency created everything new. From all new collateral that ranged from sales, technical specification, and material safety data sheets, to infill comparison charts, proposal documents, and even presentation decks. The re-branded Sole Revolution has a clear and consistent framework that entails all the same elements and features that made their brand unique in the first place.
Larger projects the agency created for Sole Revolution included a new website freed of old branding constraints, filled with new photography and 3D renders. The website in turn, became a much more interactive platform allowing for all of the brand's stakeholders to be addressed in a far more dynamic way. In addition to the new website, we were thrilled to be given that opportunity to design, source, and produce a product presentation piece that was equipped with actual turf, collateral, and of course, infill. The "box" as we call it presented us with the goal of designing a structure that inherently represented Sole Revolution down to it's very core – Carbon! More specifically, the molecular make up of Carbon as it relates to the hexagonal representation of Graphite.
Overseeing all facets of not only the presentation piece, but all of Sole Revolution marketing, is one of the main reasons for choosing a full-service firm – the consolidation of resources to a single agency allows for the utmost management of creative control and assures that from inception to production, your brand is in good hands.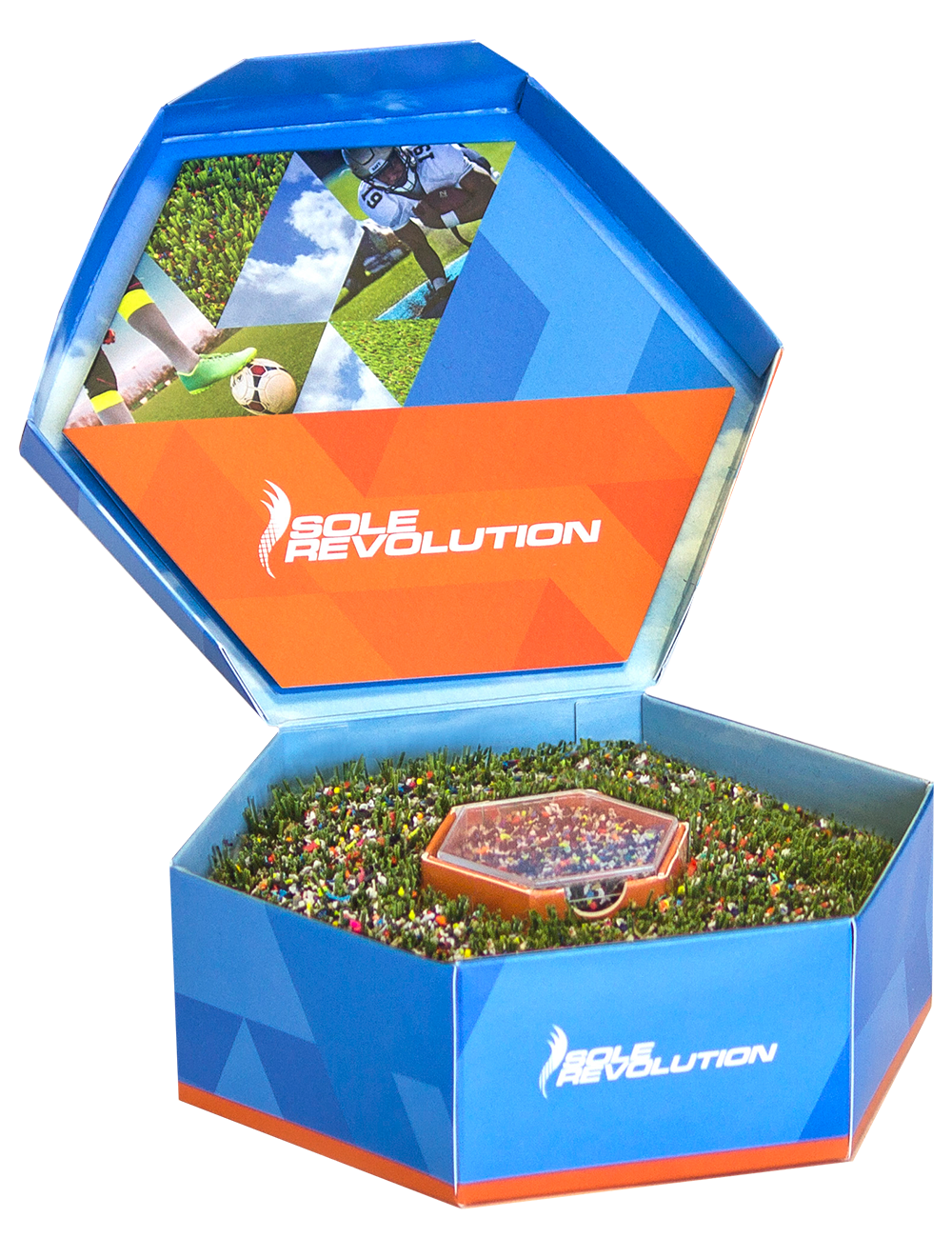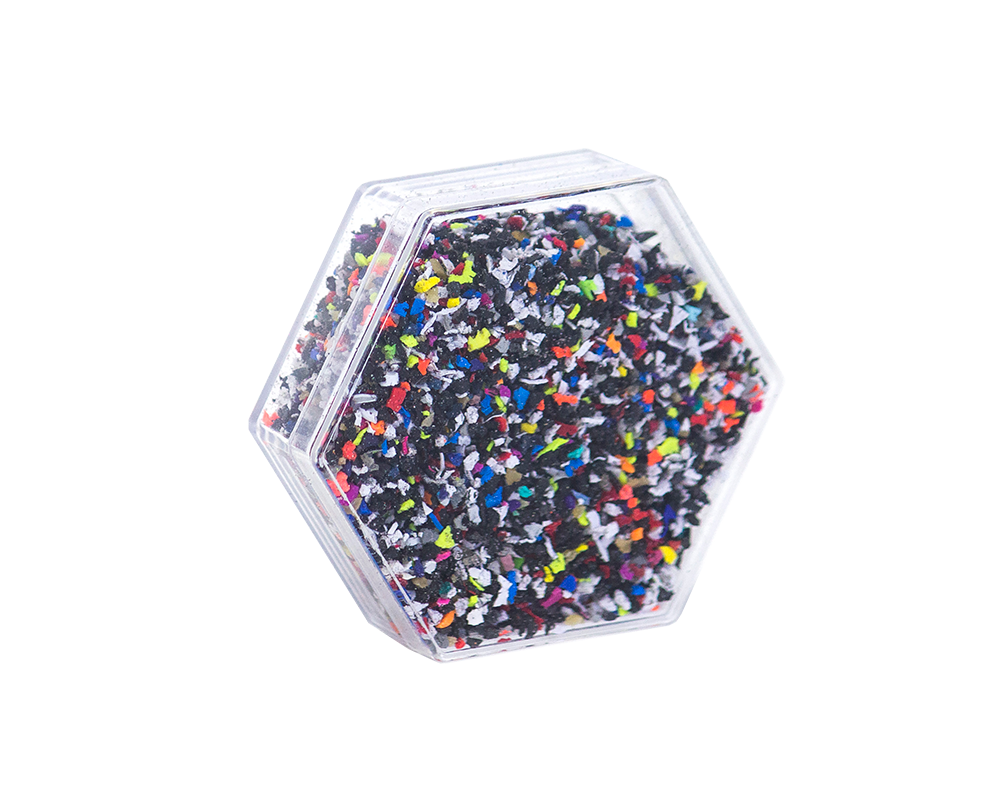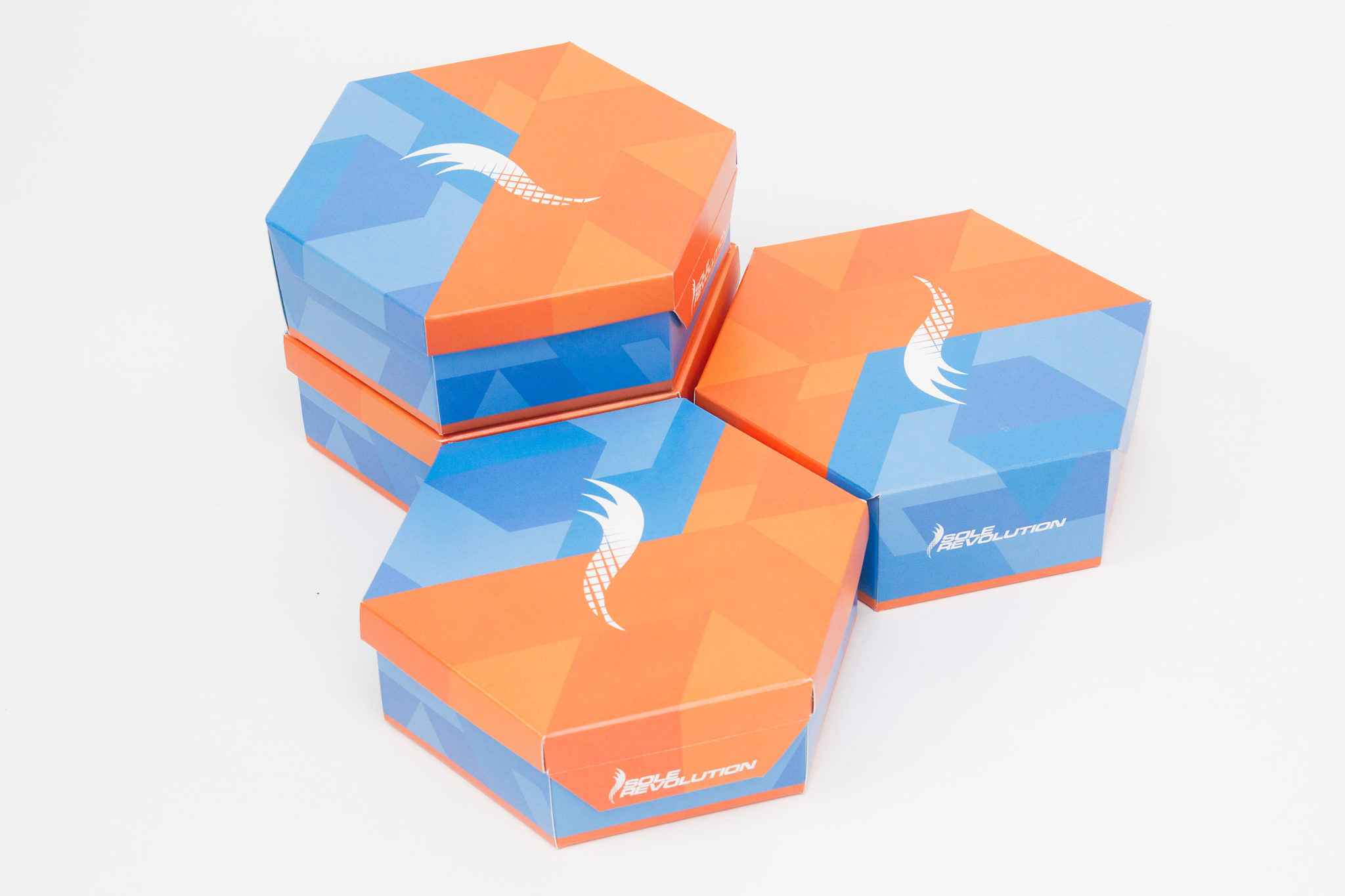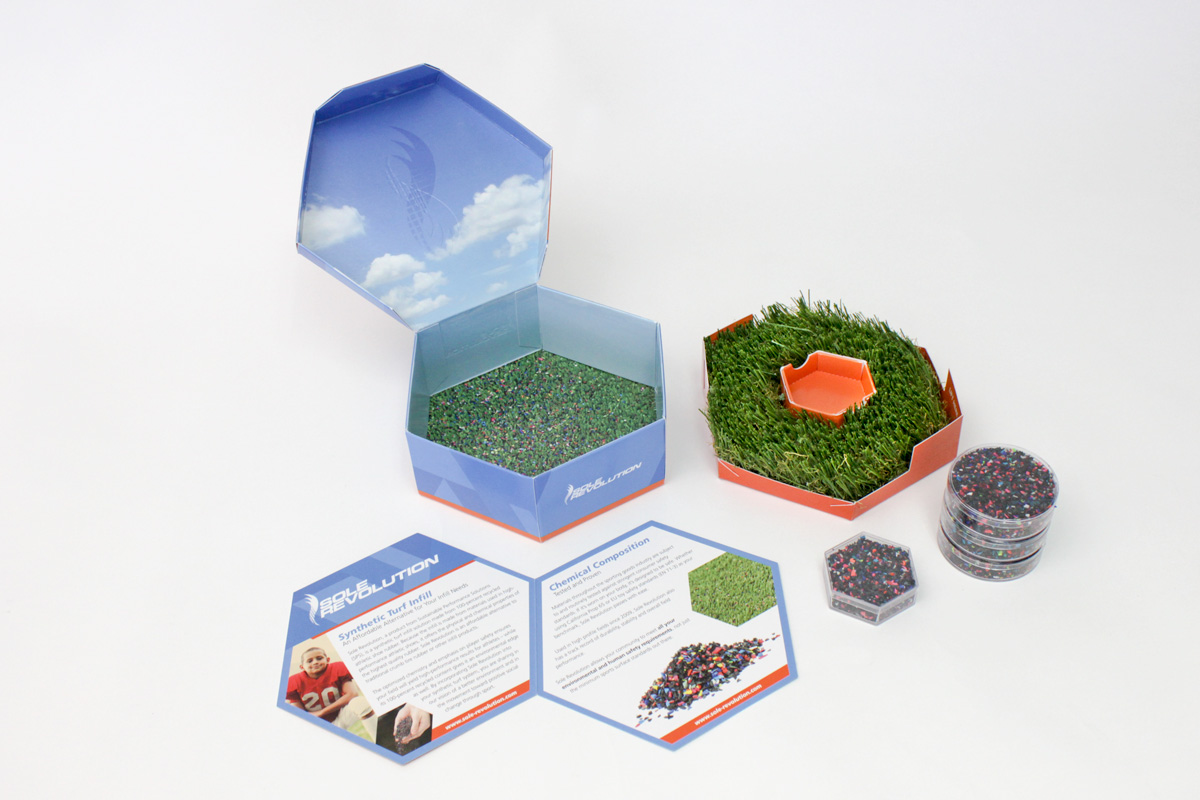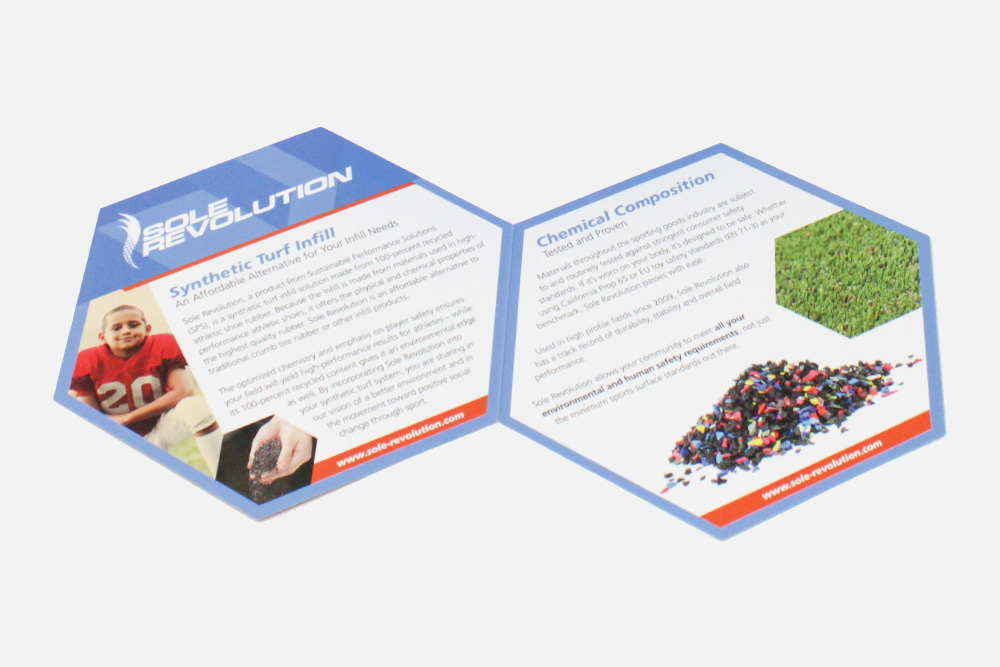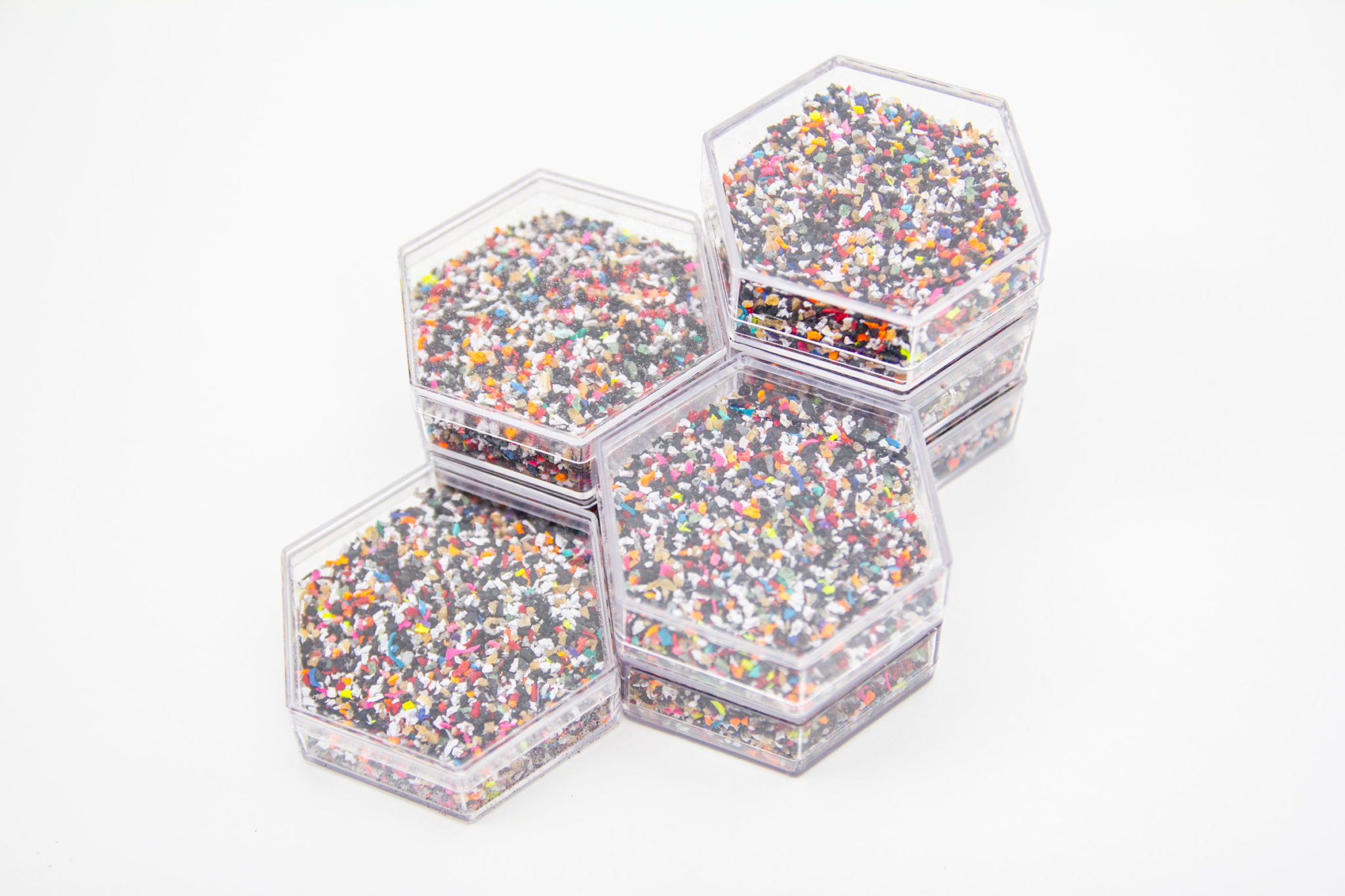 Other projects completed for Sole Revolution
We produced a lot of really great projects over the years including their websites, presentations, product flyers and an amazing explainer video shown below.