Case Study:
Kestrel: A new product, and new brand,
for a startup that never started.
Working with startups is exciting, fun and challenging. But first, everyone needs to do their homework, and even then sometimes things don't work out. Here's an overview of the startup Kestrel that failed to launch.
The problem: A friend of the agency referred us to a man who came to us with an idea. He had the necessary manufacturing connections and finances to launch a new business, but he needed help to build a brand for a company that did not yet exist.
The solution: Through market research and collaboration with our new client, we determined where we wanted to be in the market and more importantly, who we wanted to be.
The result: For six months we worked off and on as time and our client's availability allowed as he travels constantly. We chose a name, we detailed our competition and their marketing, we came up with a strategy and business model, and finally we gave the business it's identity. Below is an example of the work. Work, that without this case study, unfortunately would not see the light of day. We are grateful for the opportunity to have worked on this project, but also disappointed it didn't work out for many reasons. We hope you like it.

A mark can say a lot. It needs to be clean, simple, and most of all memorable. We knew a logo mark was going to be a primary part of the branding so once the name Kestrel was chosen, we went to work. Kestrel was to be a sunglasses and fashion brand.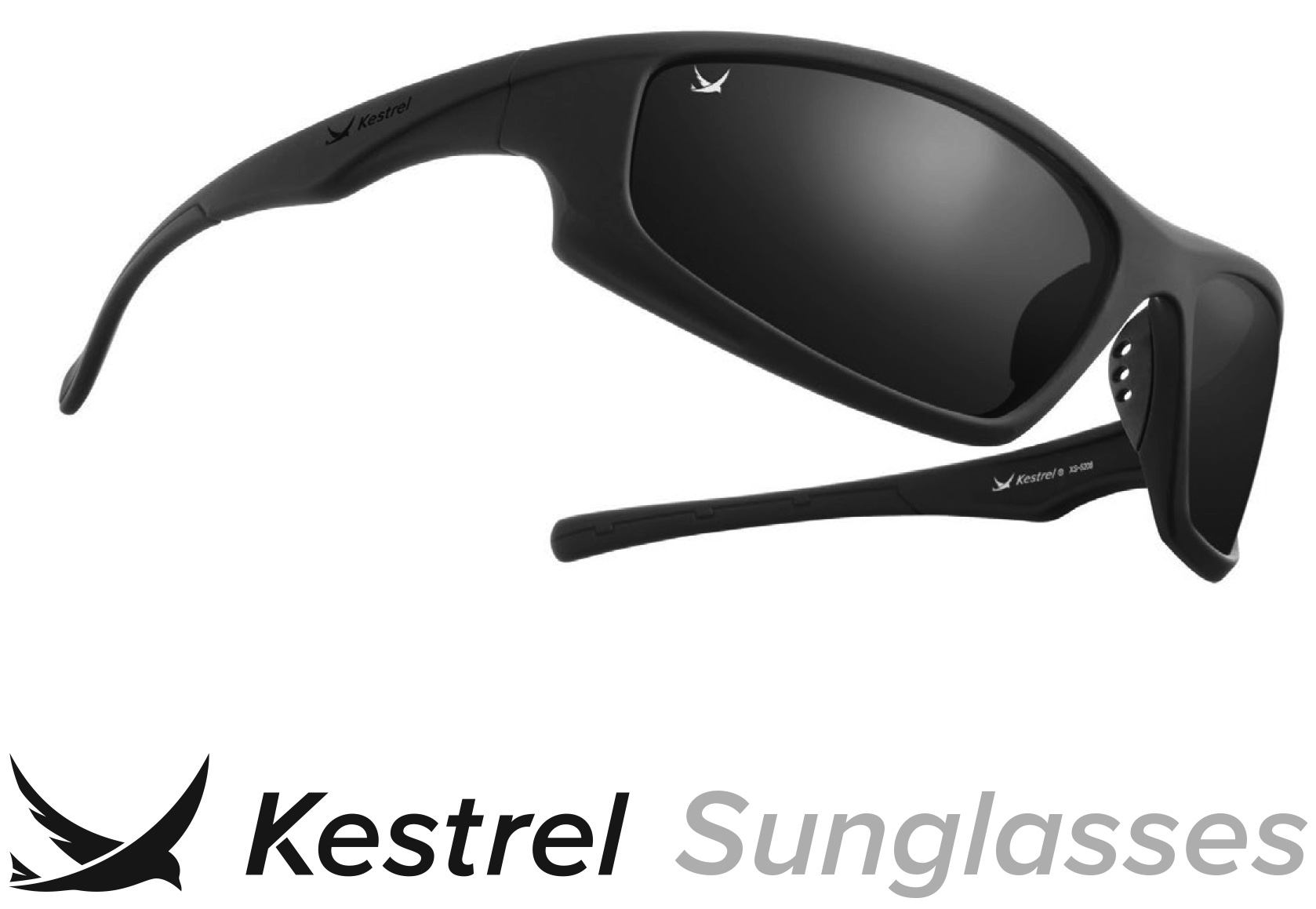 Kestrel was intended first to fill a niche in polarized bifocal sunglasses, targeted to fishermen. Then we had plans to expand into other target markets, growing the brand from there.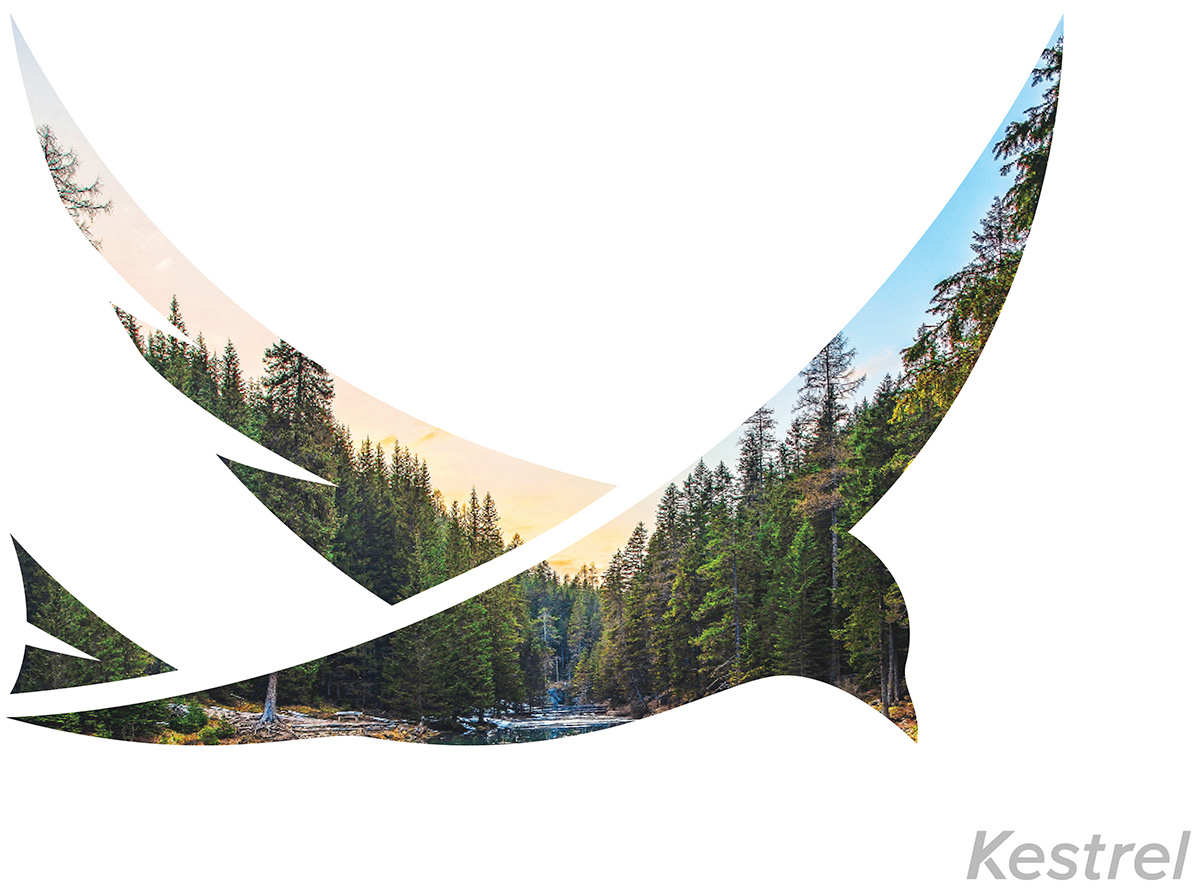 Let's be honest, there are a lot of sunglass websites out there,
and we would need to grab a piece of territory, defend it,
and grow it with a unique message and mix of offerings.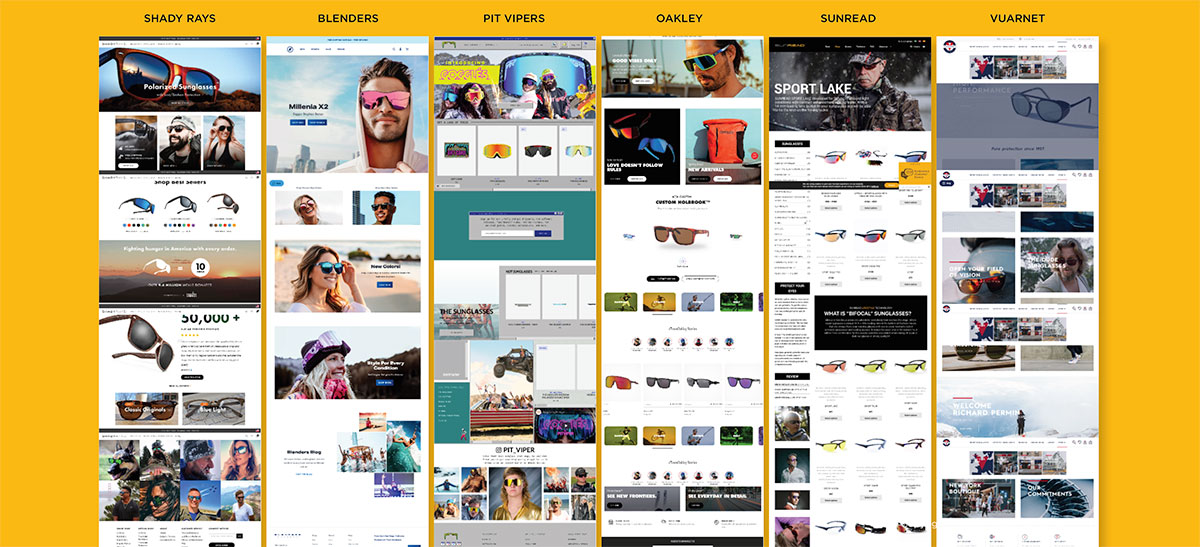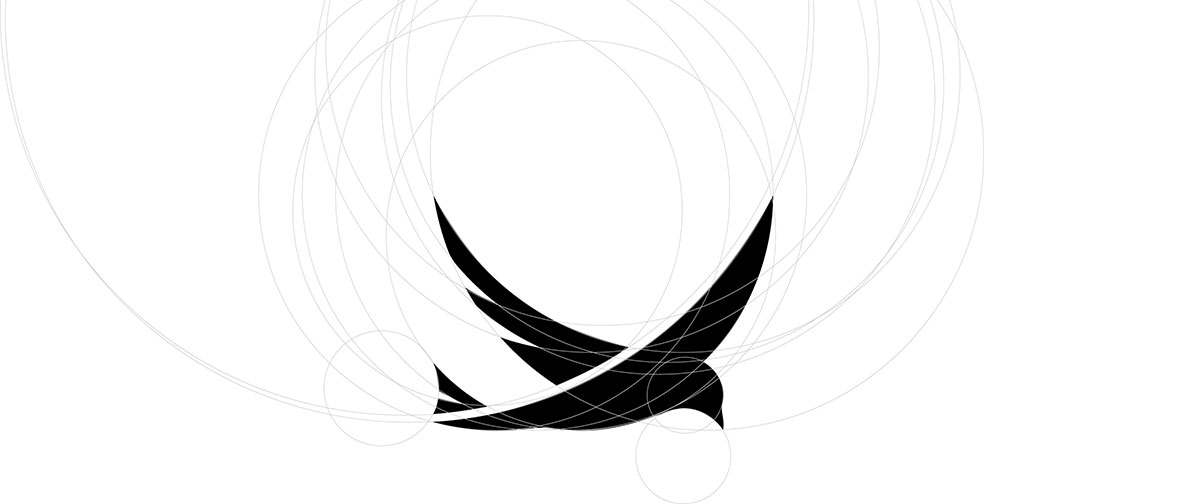 A lot of thought went into designing a mark that would be simple, clean and memorable. Details of the mark have been designed with precision to look good small and large for both print and digital usage. The logo mark is the cornerstone of the brand and as such it requires attention and focus beyond simply creating an icon or symbol.