Focused Expertise
Knowledge is power, and our experience in these areas is priceless.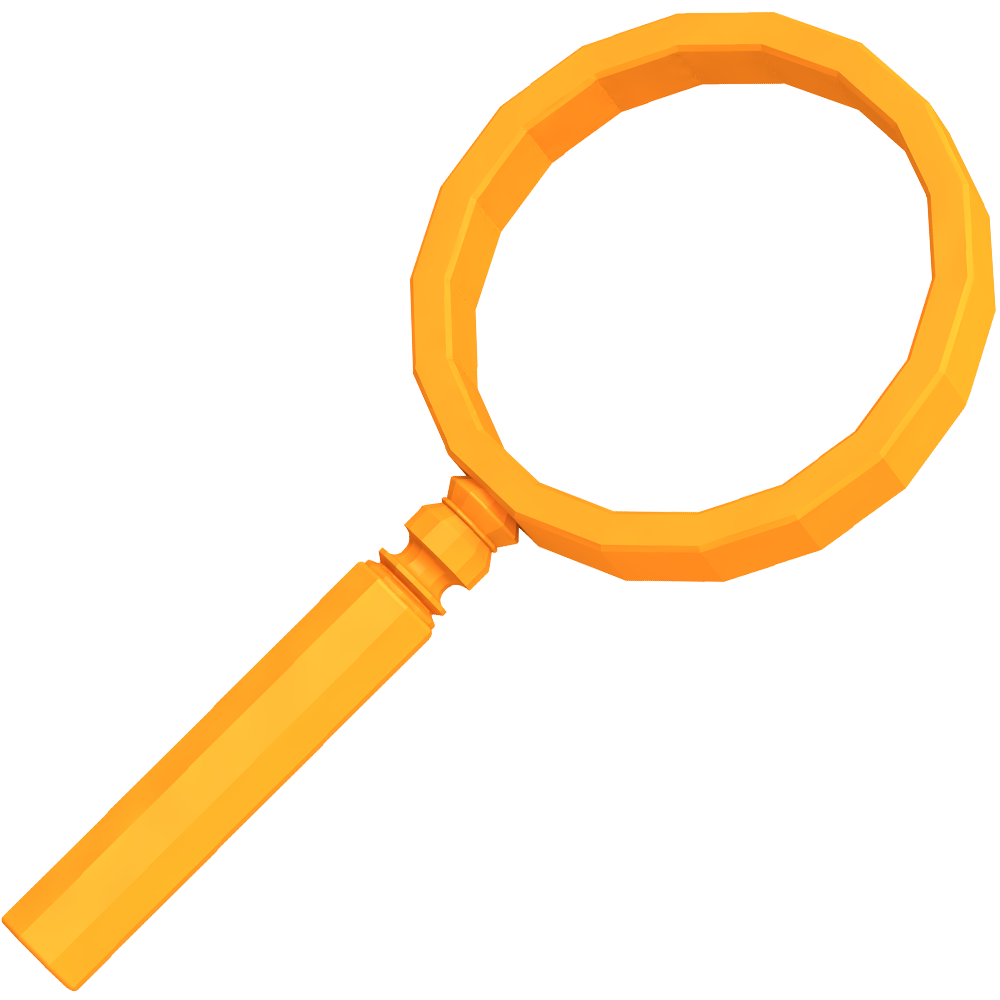 In our decades of experience we've found exceptional success in four key verticals:
commercial vehicles

,

manufacturing

,

financial services

, and

start-ups.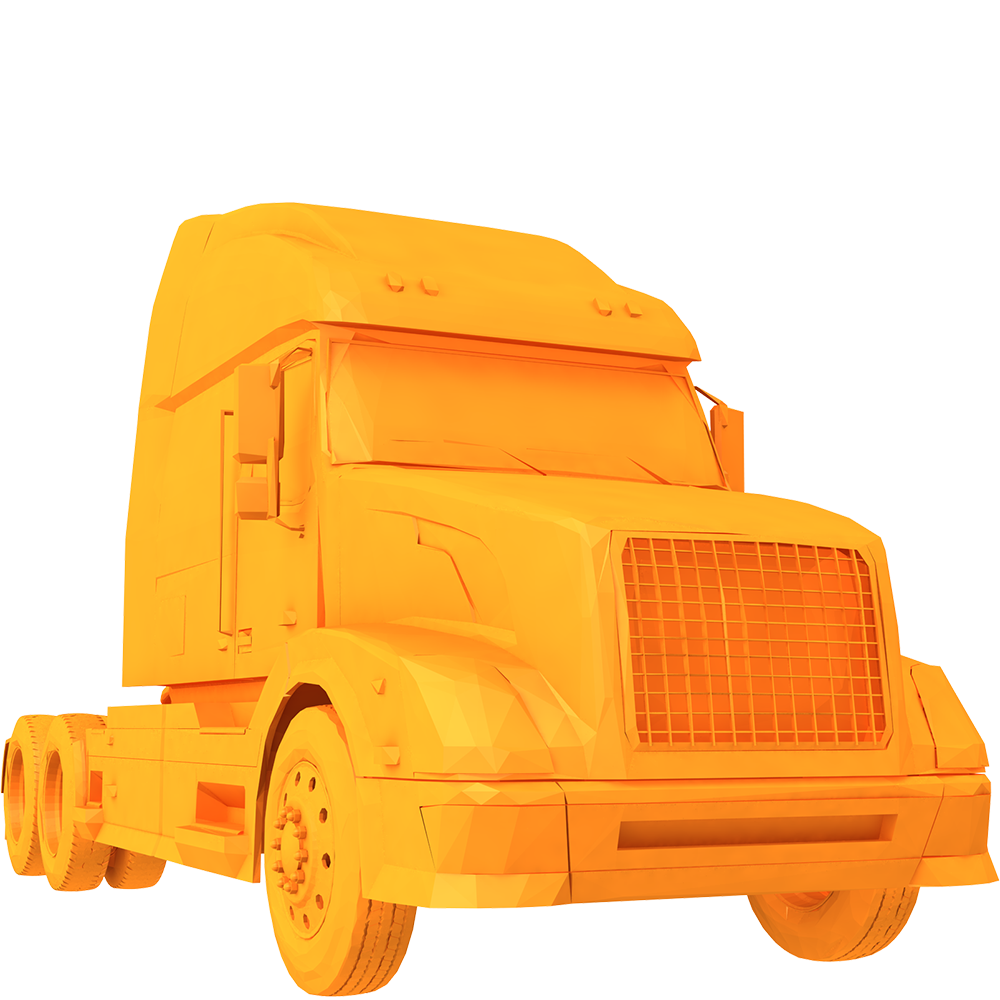 Commercial Vehicles
An industry we truly excel in. Our agency principals Jon and Matt have spent cummulative months attending industry trade shows in support of exhibitiing clients. OEMs and Tier One suppliers, dealers, aftermarket suppliers, and associated businesses. We know almost all sides of the commercial vehicle business, those with rubber on the road at least.
Manufacturers
The sales and marketing departments of manufacturers can be faced with a challenging task. The factories are finely tuned to produce product as efficiently as possible, and that usually means there's velocity behind the process. Inventory carry costs can be a killer, and thus marketing needs to help create demand and sales needs to get the order. Our agency knows how to arm sales with the right tools to help them keep the factories humming and everyone in the entire organization in paychecks.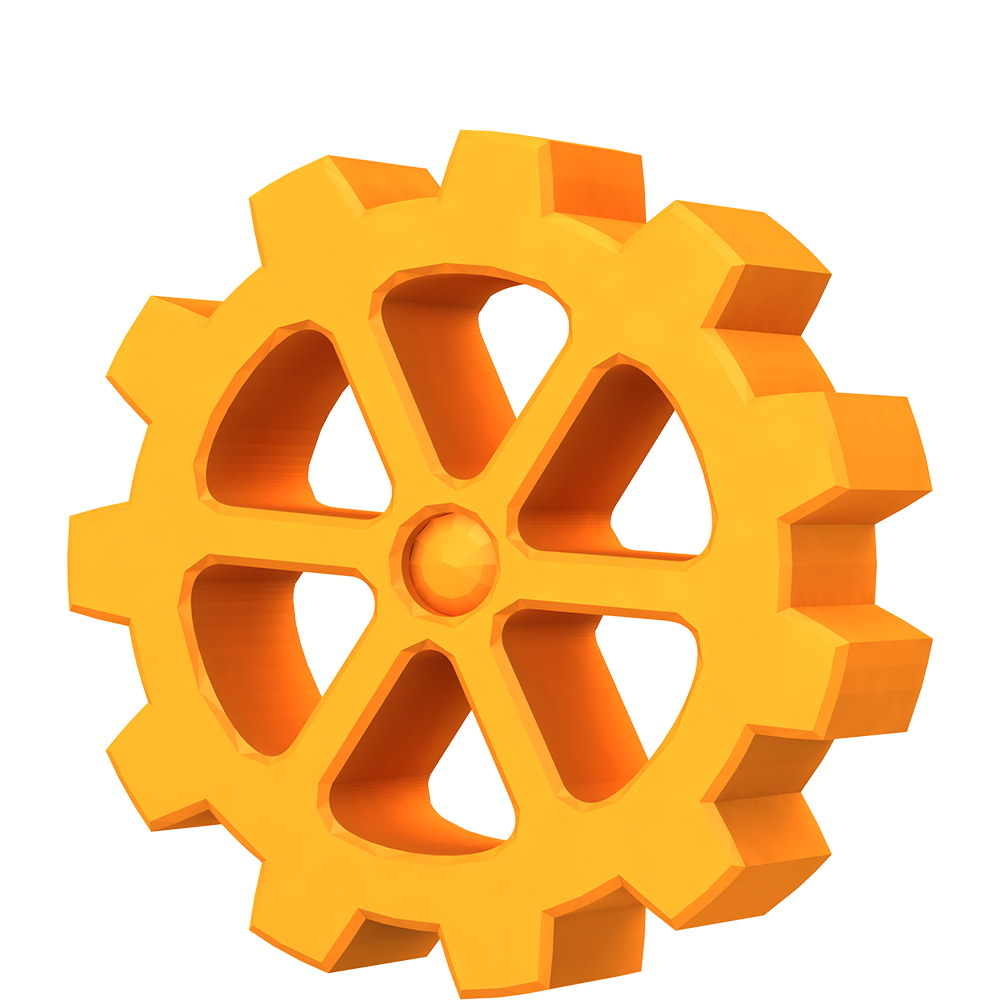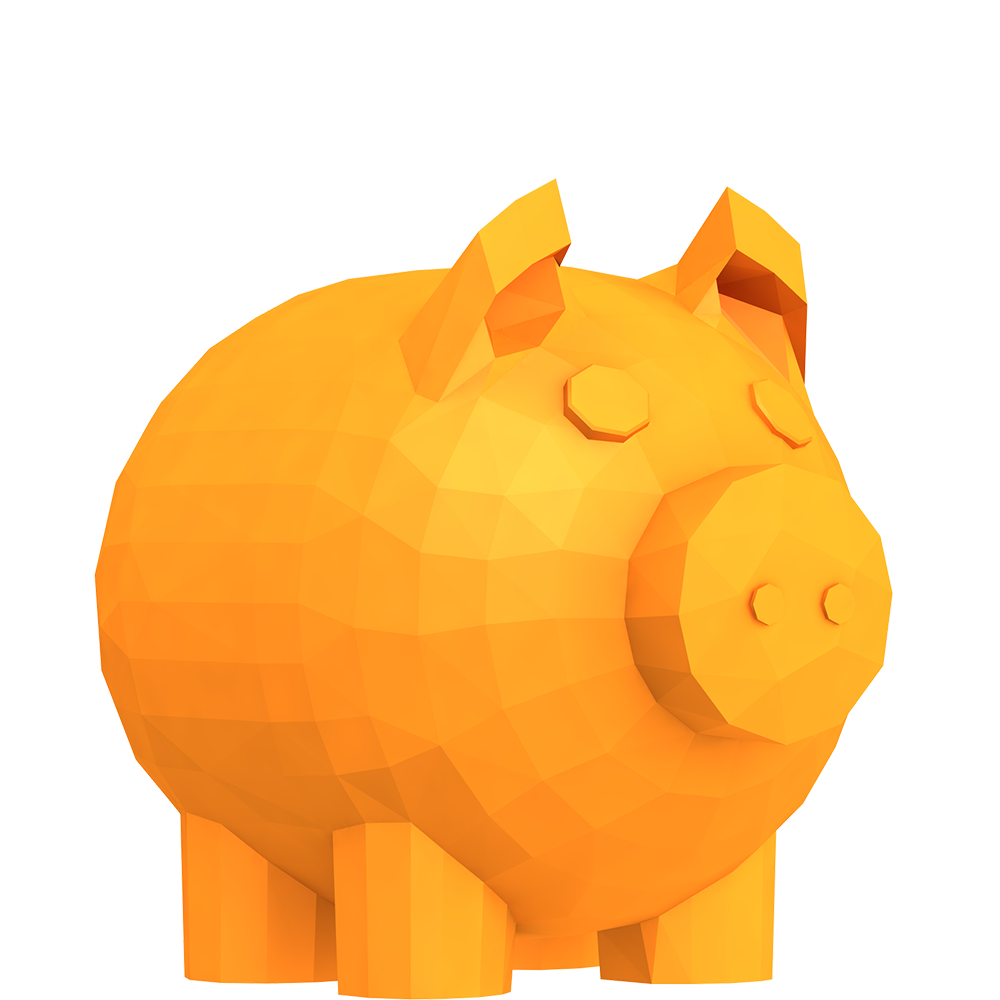 Financial Services
Banks, credit unions, captive finance companies, or mobile payments company. We work with them all. We know the lingo of basis points, creative lease terms and their tax advantages, pre-paid and post-paid funding. And more importantly, we know how to market financial services in a creative way. We understand different target audiences for varying financial products and have a track record of creative solutions to business challenges. We also know markets that are limited, either by geography or brands they serve in the case of a captive, so we know the role marketing can play in maximizing a potential that's bounded.
Start-ups
To strike out into the great unknown takes guts! And it takes partners. Nobody ever makes it far on their own. Creative services play a big role, even early on. It's important to properly present your idea to potential investors and customers. Starting from a clean slate, our agency has helped successful startups with the fundamentals, including naming, logo, branding, website, etc. We've worked with clients from pre-seed through Series C funding rounds and into acquisition. We tailor our services to match your needs, and know what the founder's journey looks like. We might even be able to make a few introductions for you, but what we excel at is making your new idea look and feel like the going concern you know it can be.