Meet Your New Marketing Department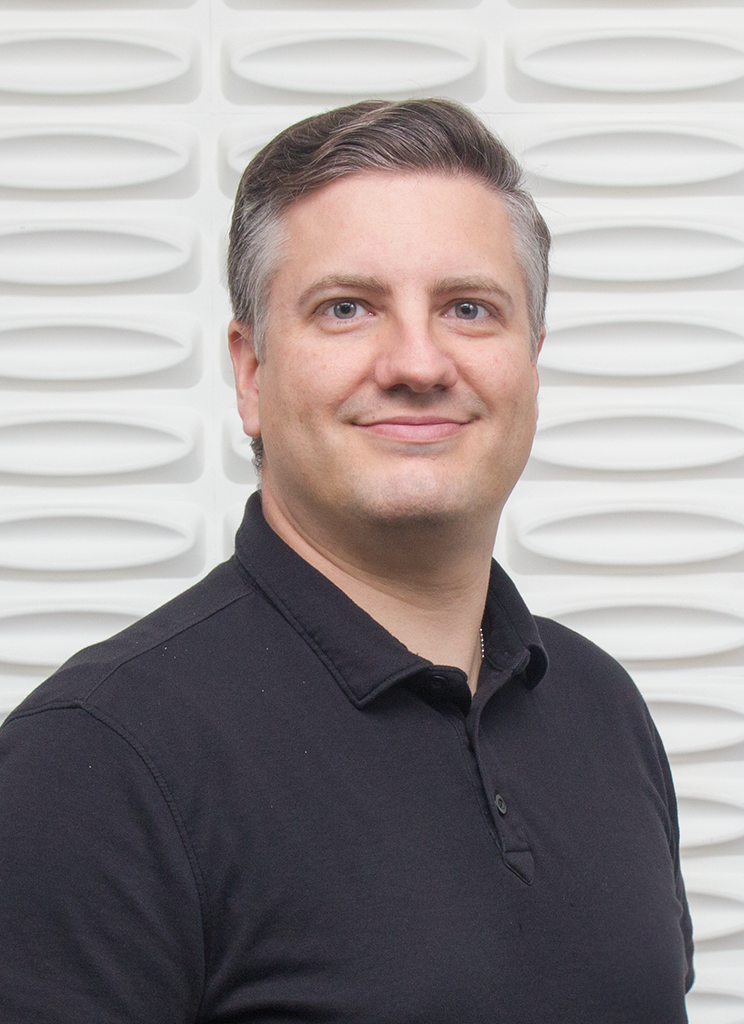 Matt Birchard
Owner & General Manager
Matt holds a Bachelor of Arts from Portland State University in Marketing and Advertisement Management. He worked at other Portland agencies in account service before joining the Rains team and working his way up to general manager and then owner of the agency with his name added. Matt is primarily responsible for new business and the day-to-day operations of the agency, though he continues to work with select agency accounts.
Jon Rains
Owner & Creative Director
Quite literally born into the industry, Jon has been involved in just about every aspect of marketing and advertising. While in college Jon began building websites for his father's agency, eventually working there full time. In 2011 he assumed control of the family business with long-time employee Matt Birchard. Jon is our innovator, always willing to invest the time and effort to try a new technique, piece of software or creative solution to an existing problem. He's often found with clients suggesting the "wouldn't it be cool if…" ideas that have helped define our marketing.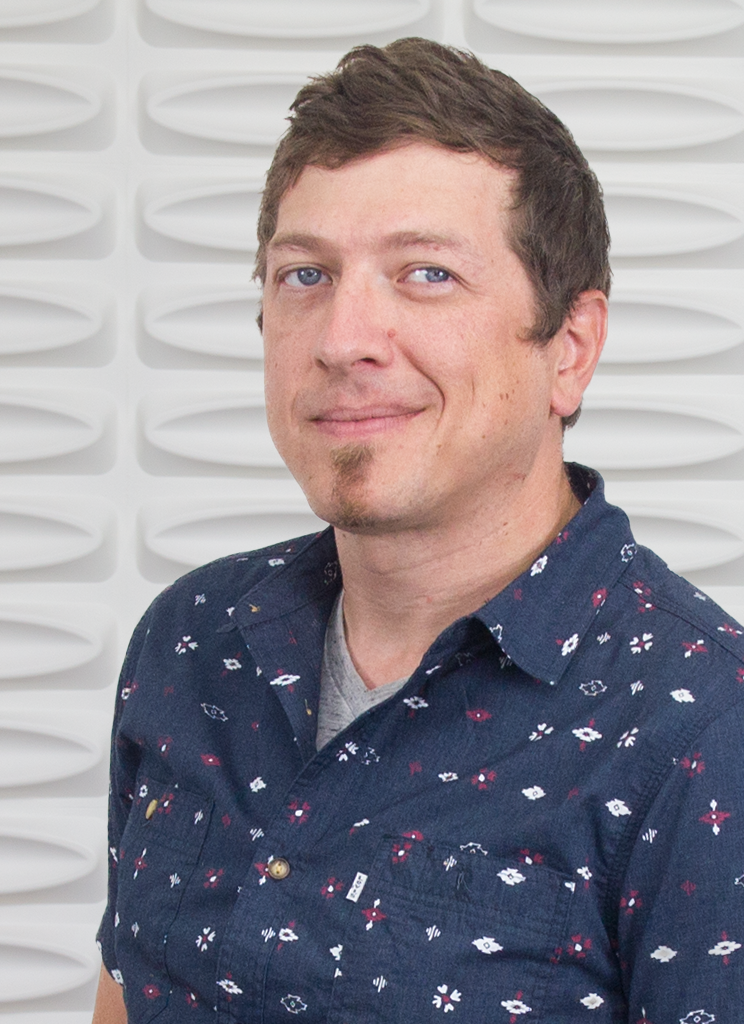 Justin Mitchell
Designer & 3D Artist
Justin is a rock star. He's a talented designer that is always looking to get his hands dirty on the latest cool project. He digs playing with the latest technologies as well as more classical arts like woodworking. And he never backs down from a video game challenge or unanswered riddle.
Ryan Svensson
Account Manager
He's the Swede you need! Ryan was born to serve. He loves exceeding his clients expectations and works hard to make that happen every day. He manages clients, vendors, and projects like a champ all while keeping the creatives on task.
Brody Wear
Designer
Brody is a young energetic designer. He's a talented artist working in a variety of mediums and his skills benefit our clients each day. He's a hard worker that puts in the extra time and work wherever it's needed to make a project succeed. Oh and he's pretty good at basketball too, just don't ask about his foot.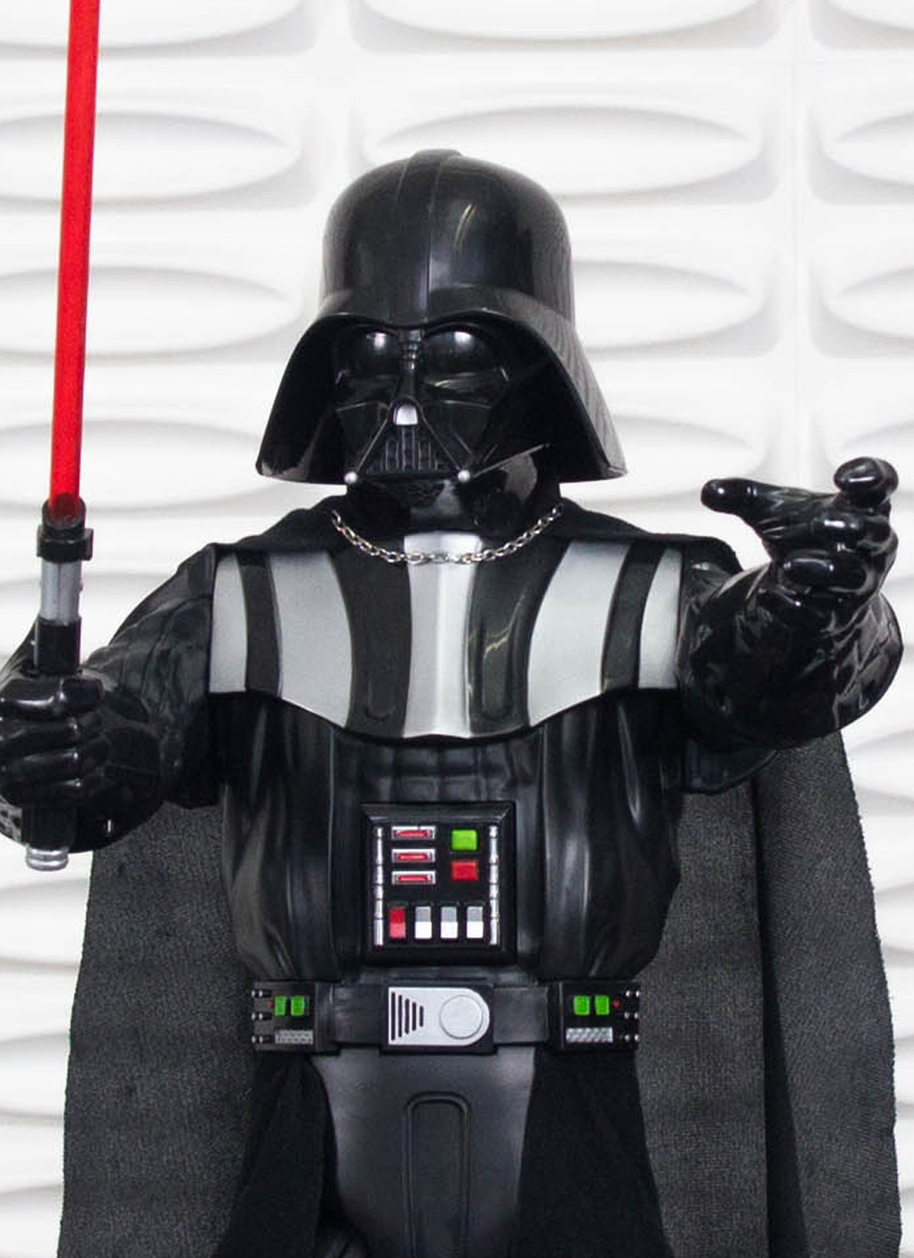 Darth Vader
Sith Lord
For better or worse, Darth Vader is our constant companion. Current count has him in triplicate throughout the office. He's multiplying and every few months his minion Jon has been convinced to bring another embodiment of the venerable Lord Vader to permanently reside within our office suite.
How We Work
Marketing should be fun. Each and every one of us loves the fact that this is a creative business. Not that it's all fun and games around here. We work hard at delivering value to our clients and customers to their businesses. We make critical deadlines. Sometimes they seem impossible tight, but with our skill and experience, we go undaunted into the task. Clients appreciate this. We're quite proud. Rains | Birchard is a group of people committed to forging long-term, mutually beneficial relationships with our clients. Life's too short to spend it working with or for someone or something you can't stand. If you're like-minded, we're probably a good fit.
Creep on Us with Social Media
Social media has finally allowed us all to look at our friends and family's photo albums without even knocking on the door and exchanging pleasantries.
We invite you to do the same.